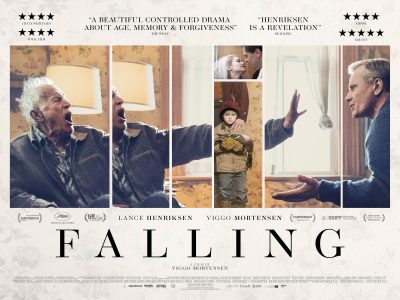 Modern Films is releasing Viggo Mortensen's new film, Falling, December 4, 2020, in the UK and Eire. See the schedules for big screen and virtual screenings. (We're not sure whether the virtual screenings are available to viewers outside the distribution area. Let us know if you give it a try!)
A slew of new reviews and interviews accompany the release announcement. Here are a few that went in depth:
For more information, YouTube playlists, photos and more, see our Falling page.